Fairmont Olympic Hotel - SOLD OUT
Address
411 University Street
Seattle, WA 98101
(map)
Phone
(206) 621-1700
---
Thompson Seattle
Address
110 Stewart Street
Seattle, WA 98101
(map)
Phone
(206) 623-4600
Nightly rates start at $259 + taxes and fees
---
Grand Hyatt Seattle
Address
721 Pine Street
Seattle, WA 98101
(map)
Phone
(206) 774-1234
Nightly rates start at $315 + taxes and fees
---
Kimpton Hotel Monaco
Address
1101 4th Avenue
Seattle, WA 98101
(map)
Phone
(206) 621-1770
Nightly rates start at $285 + taxes and fees
---
Hyatt Olive 8
Address
635 8th Avenue
Seattle, WA 98101
(map)
Phone
(206) 695-1234
Nightly rates start at $325 + taxes and fees
---
Kimpton Palladian Hotel
Address
2000 2nd Avenue
Seattle, WA 98101
(map)
Phone
(206) 448-1111
Nightly rates start at $295+ taxes and fees
---
Kimpton Hotel Vintage
Address
1100 5th Avenue
Seattle, WA 98101
(map)
Phone
(206) 624-8000
Nightly rates start at $285 + taxes and fees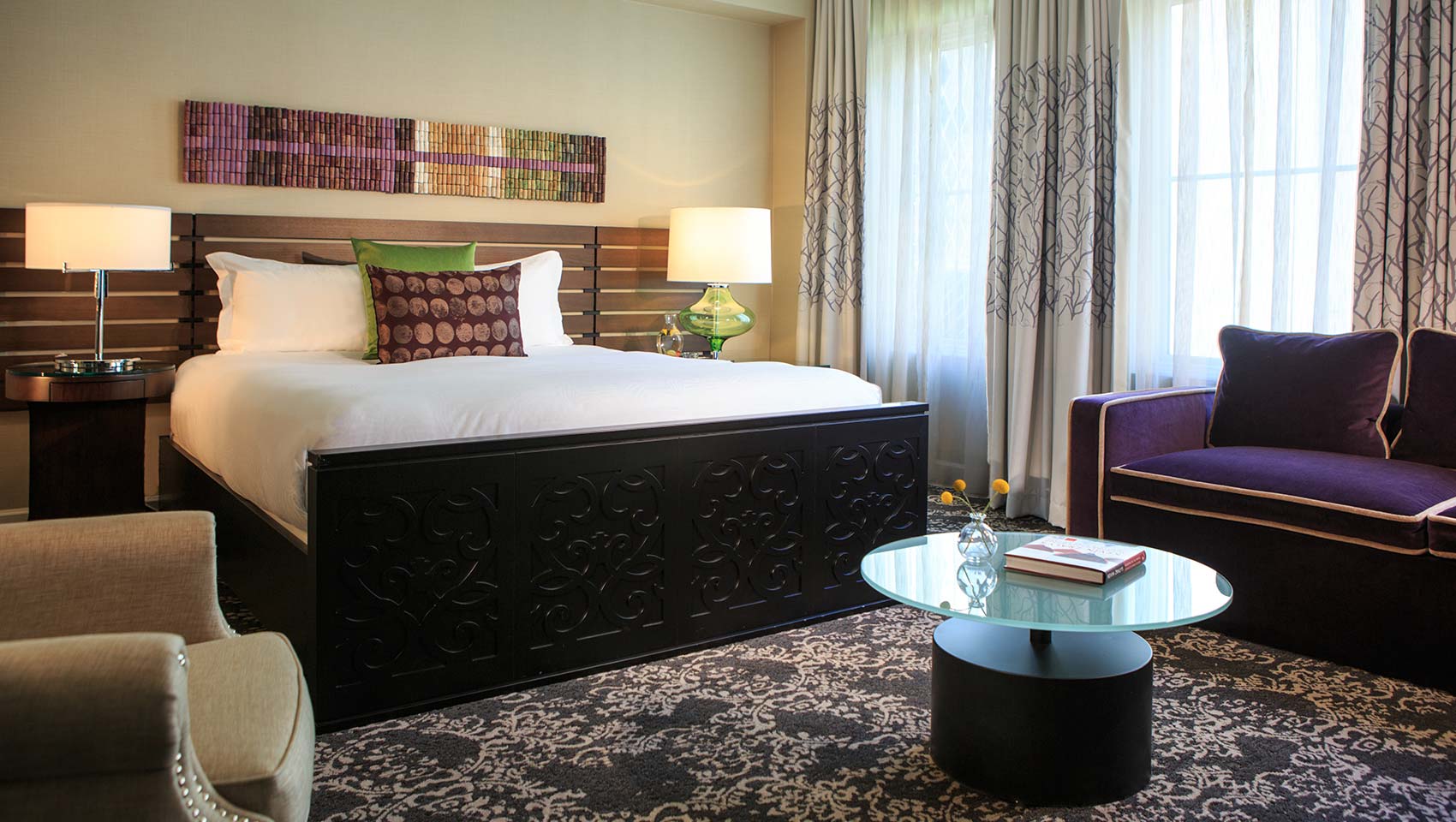 ---
Official Airline Partner
Coming in from out of town? The Seattle Art Fair's Official Airline, Delta Air Lines, can get you here from around the globe. Visit www.delta.com for more details.
Official Private Jet Partner
Wheels Up is the proud to return as the private jet partner of the Seattle Art Fair, With the purchase of a Wheels Up Membership before September 1, 2017, Seattle Art Fair attendees will receive one (1) complimentary flight hour on a Wheels Up King Air 350i. For more information contact Charly Martin at cmartin@wheelsup.com or call 425-606-1895 and identify yourself as a Seattle Art Fair attendee.
Official Private Jet Manufacturer Partner
At Gulfstream, The World Standard™ is more than a company slogan—it's a design philosophy. Each of our aircraft achieves the optimal blend of performance and comfort. Since 1958, we have created the world's most advanced and best-supported aircraft. Gulfstream offers a comprehensive fleet of aircraft in each segment of the super-midsize to ultralong-range business jet market. Visit gulfstream.com for more information.